Stephen Anderson
PO BOX 1011, SIMI VALLEY, CA 93062-1011, PHONE: 805-522-6056
E-mail: tangosteve@earthlink.net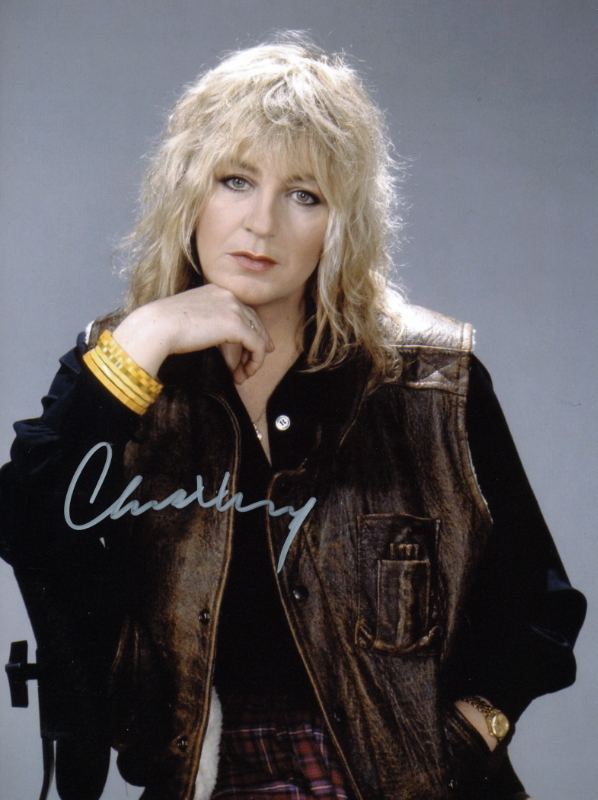 All items in this catalog were available at the time it was sent to you.
All records are in at least mint minus condition (M-) and record covers in at least very good plus condition(VG+)
unless otherwise noted. All other items are in very good + condition unless otherwise noted.
Record covers are graded first. All autographed items carry a lifetime guarantee of authenticity.
If you have any questions, please send them with a self-addressed envelope, give me a call or send an E-mail.
If I run out of something you have ordered, I will mail your refund immediately.
Also, if you don't have an order form, just use a blank sheet of paper to write your order on.
I hope you enjoy my catalog.
ALL ORDERS ARE GUARANTEED FOR 10 DAYS FOR A FULL REFUND EXCLUDING POSTAGE.
Catalog # 120, October - December, 2023